E-Tour de Haute Tarentaise 2022
Who can conquer the French Alps? The E-Tour de Haute Tarentaise is the race for expert bikers looking for adrenaline and pushing themselves to the limit. As part of the E-Bike World Tour the second stop will bring to you 2 days of intense racing across the trails of the Haute Tarentaise to determine who can conquest the French Alps.
Dates: July 29-30, 2022
Locations: Tignes, Val d'Isère
Ride: 2 days |160 km | Vertical drop : +6000m / -7000m
Basic Registration fee: €199 until 30th April / 30th April until 15th July €249. 

Included in the Basic registration:
Timing device and race tracker
Rider bag and equipment boxes transport to each stage
Battery transport to tech zones
Water point nutrition throughout the race route
Race medical services
Bike wash and security after stages
Sponsor provided participant gifts
Finisher medal
Rider's guide

Full Experience Registration Fee:  €459 until 30th April / 30th April until 15th July €499
Includes the basic registration package plus:
Accommodation at 3 star hotel (2 nights)
Breakfast and dinner
Recovery meal after the stage
Free wi-fi after each stage
Free access to official race photos & videos   
Prize money: 10'000 EUR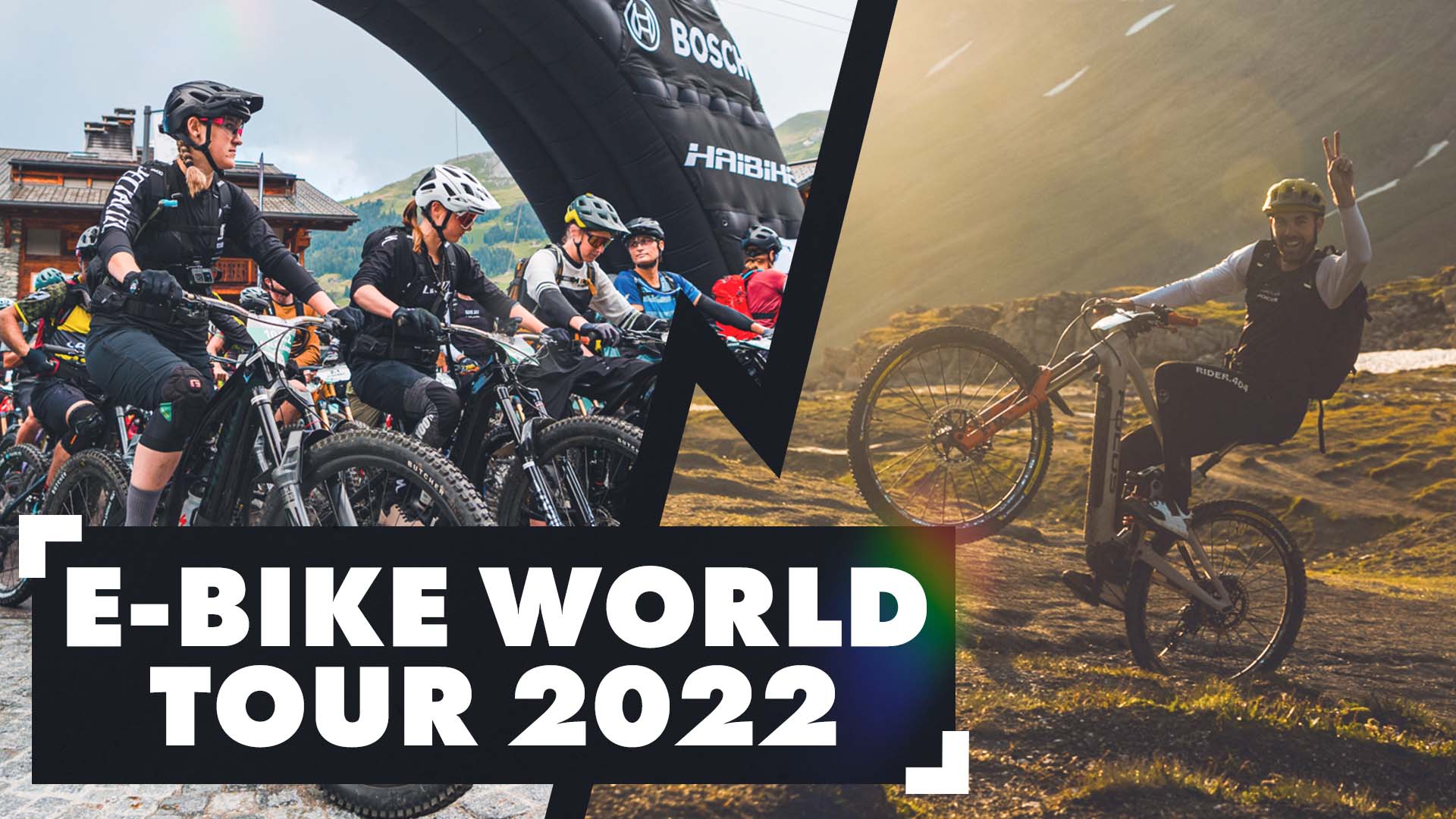 E-Bike World Tour 2022 | Trailer
Check out the teaser of E-Bike World Tour 2022 and get inspired! In 2022 we're visiting Flachau in Austria, Tignes & Val d'Isère high up in the French Alps and returning to Verbier for the E-Tour du Mont-Blanc.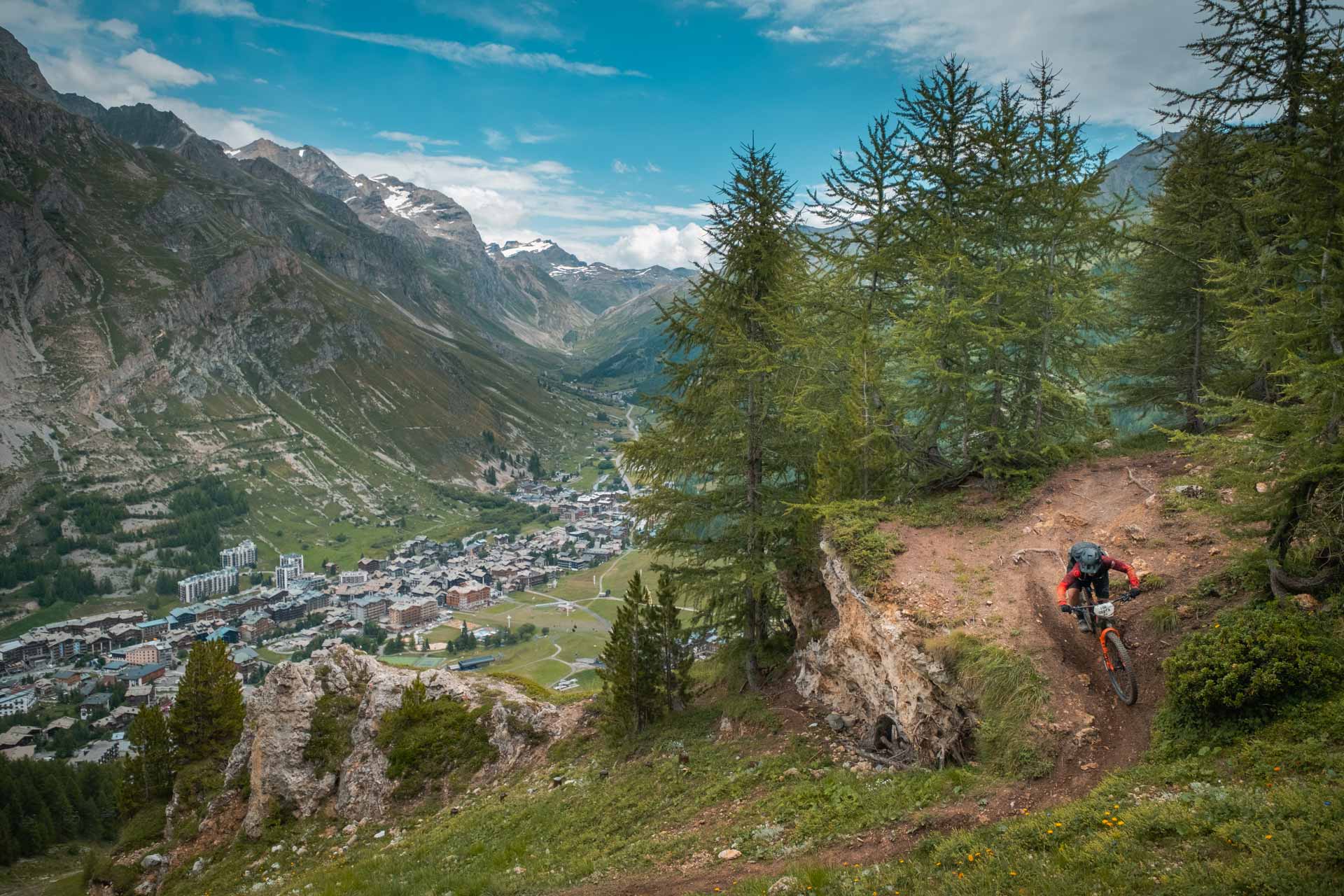 Not one, but two destinations to explore in one festival. Tignes and Val d'Isère, two of the best known ski destinations in France join forces to host the biggest e-bike festival in the world. With two event villages and more than 30 marked trails and activities, this festival is the e-bike paradise of the summer 2022. Click here to know more.