Scheduled
E-Tour du Mont-Blanc 2022
The E-Tour du Mont-Blanc is the flagship event of the Verbier E-bike Festival. The final of the E-Bike World Tour it will bring together elite e-bike riders and the teams who have proven themselves at the previous stops in Flachau (AUT) and Tignes-Val d'Isère (FRA) . A 3 day long, 300km race, (including 260km of single tracks) around Mont Blanc. The E-Tour du Mont-Blanc is the only event in the festival reserved for experienced e-bikers, and is making a mark on the e-bike racing scene.

Dates: August 10-12, 2022
Itinerary : Coming soon
Teams of 2, men or women
3 days | 300 km | Vertical drop : +12000m / -16000m

Basic Package Registration fee: €449 until 30th April / 30th April until 1st August €499
Includes:
 
Timing device and race tracker
Rider bag and equipment boxes transport to each stage
Battery transport to tech zones
Water point nutrition throughout the race route
Race medical services
Bike wash and security after stages
Sponsor provided participant gifts
Finisher medal
Rider's guide

 
Full Package Registration Fee:  €699 until 30th April / 30th April until 1st August €749
Includes the basic registration plus:
Accommodation at 3 star hotel (3 nights)
Breakfast and dinner
Recovery meal after the stage
Free wi-fi after each stage
Free access to official race photos & videos   
Prize money : 20'000 USD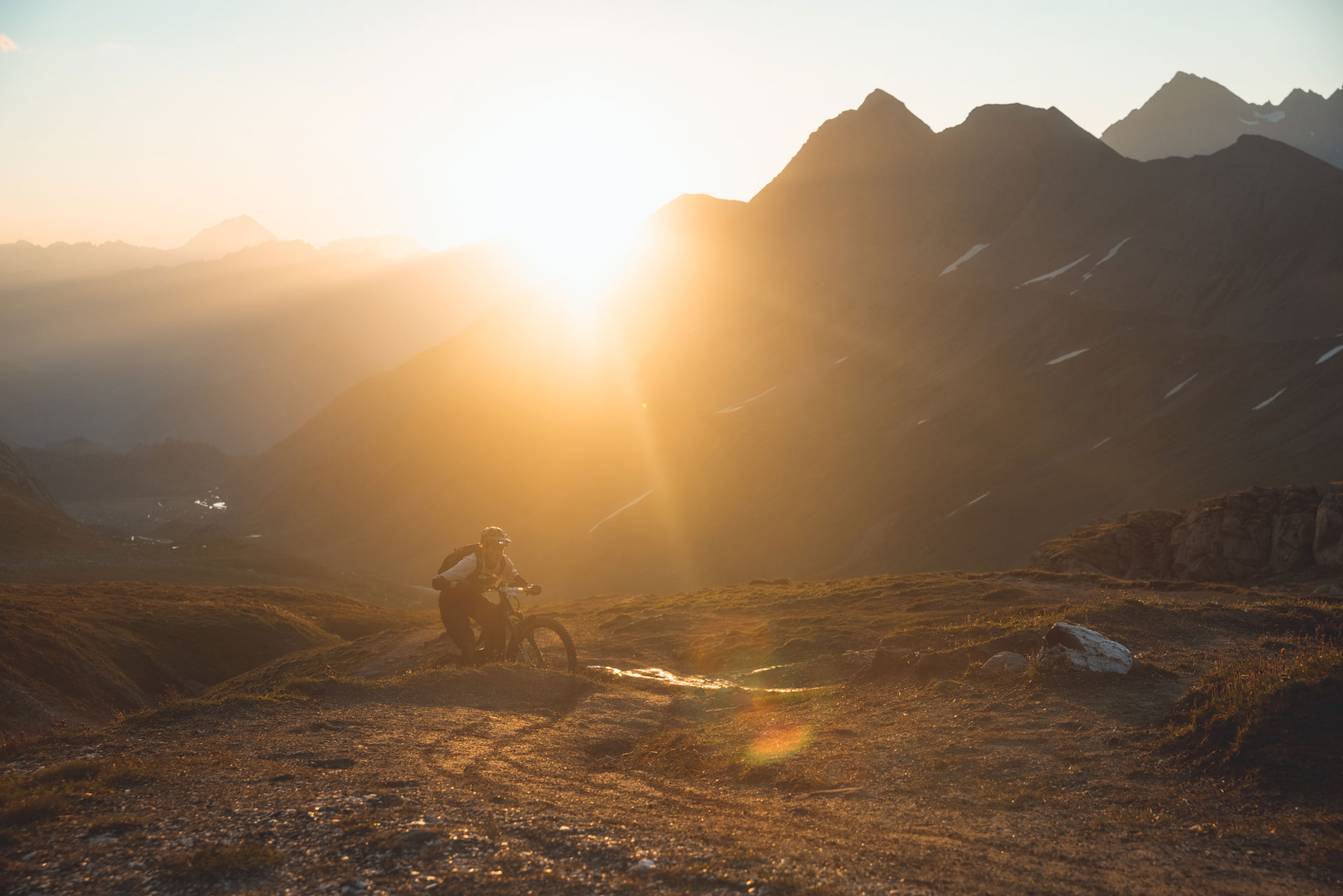 E-Bike World Tour 2022 | Teaser
Check out the teaser of E-Bike World Tour 2022 and get inspired! In 2022 we're visiting Flachau in Austria, Tignes & Val d'Isère high up in the French Alps and returning to Verbier for the E-Tour du Mont-Blanc.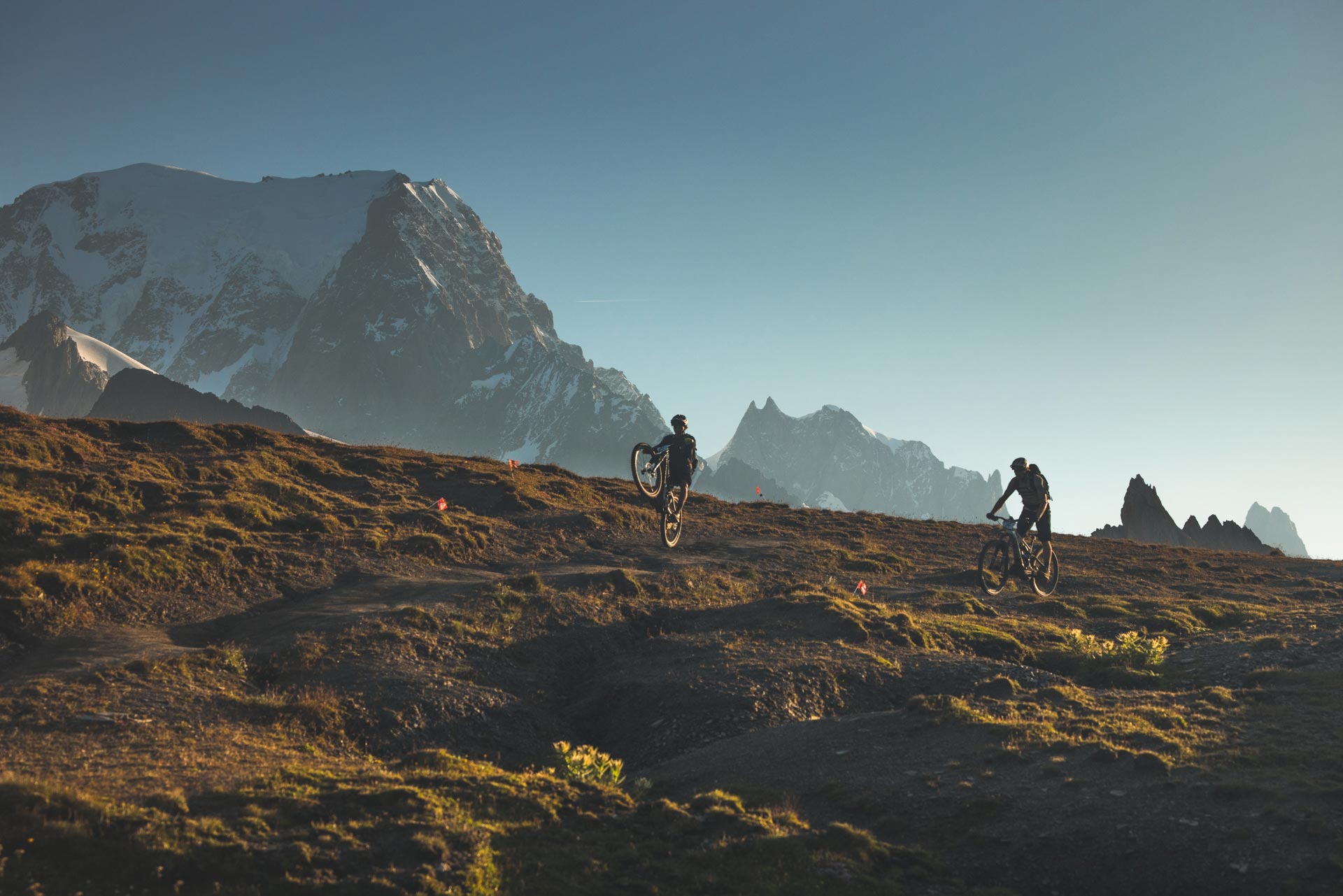 Established as the biggest e-bike festival in the world, Verbier is going to its 5th year setting the bar high for the originality of its activities and quality of trails. On top of excellent riding, the festive atmosphere of the event right at the heart of one of the most legendary mountain resorts of the Alps is something not to be missed. Click here to know more.