The E-Bike World Tour 2022 Calendar
In 2022 we visited Flachau - Austria, Tignes & Val d'Isère high up in the French Alps and returned to Verbier for the E-Tour du Mont-Blanc. Each race was split into long-timed stages over 2-3 days with tech zones where battery exchanges are available. This creates a unique format in e-mountain biking. A 3-day race will likely cover around 300km of single trails, in a mix of lush forests and high alpine scenery. Riders will race individually in Flachau and Tignes & Val d'Isère, in Verbier for the E-Tour du Mont-Blanc riders will join forces in teams of 2. Riders collect points and battle for the overall win of the E-Bike World Tour.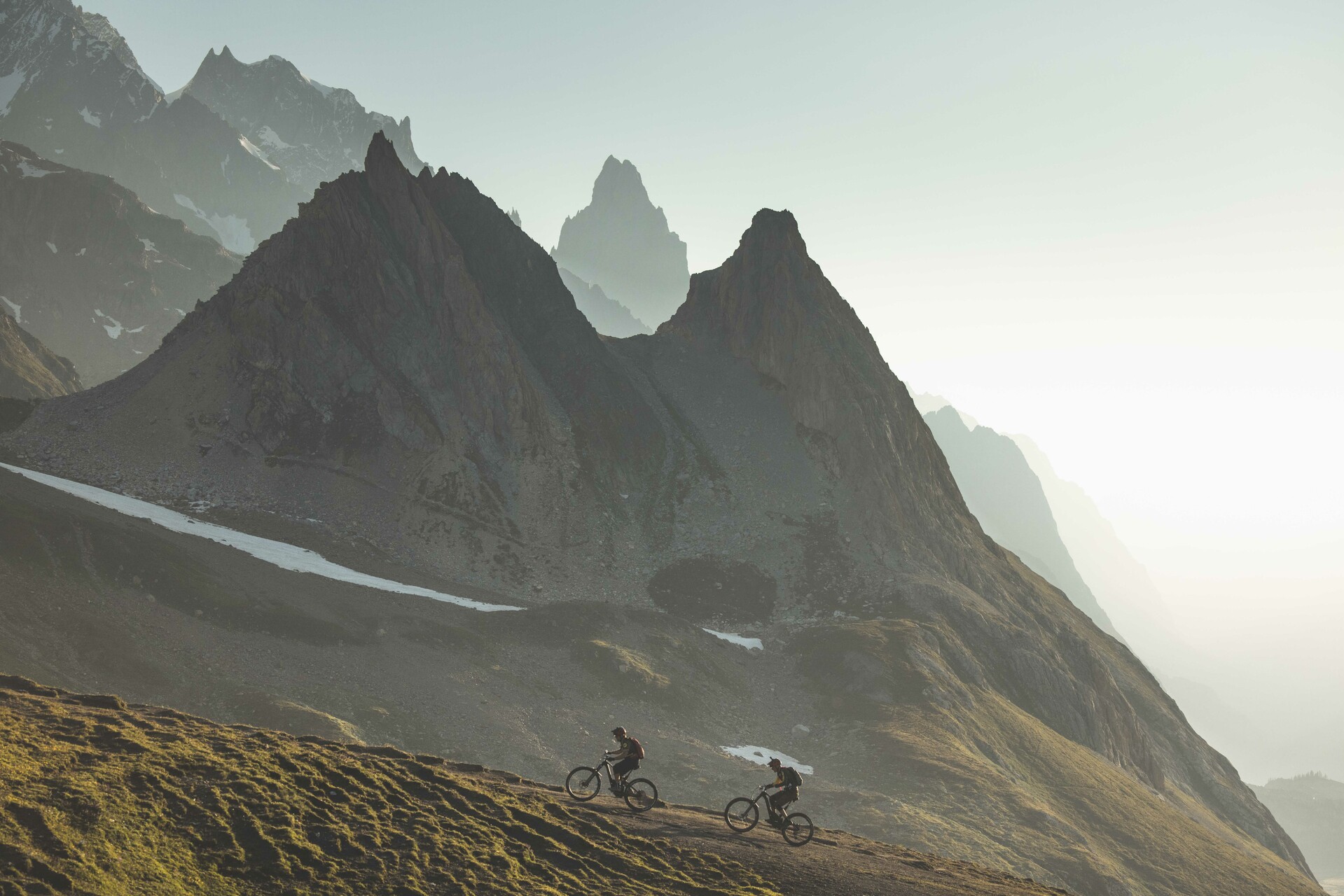 The Heart of The E-Bike World Tour
The E-Bike World Tour offers all riders who accept the challenge three multi-day races in three different countries - Austria, France and Switzerland. Whether it's high alpine scenery or lush forests, look forward to riding different terrains from stage to stage. And to spice things up a bit, there's a bit of hike-a-bike here and there. At the end of these three races an overall champion will be crowned in Verbier.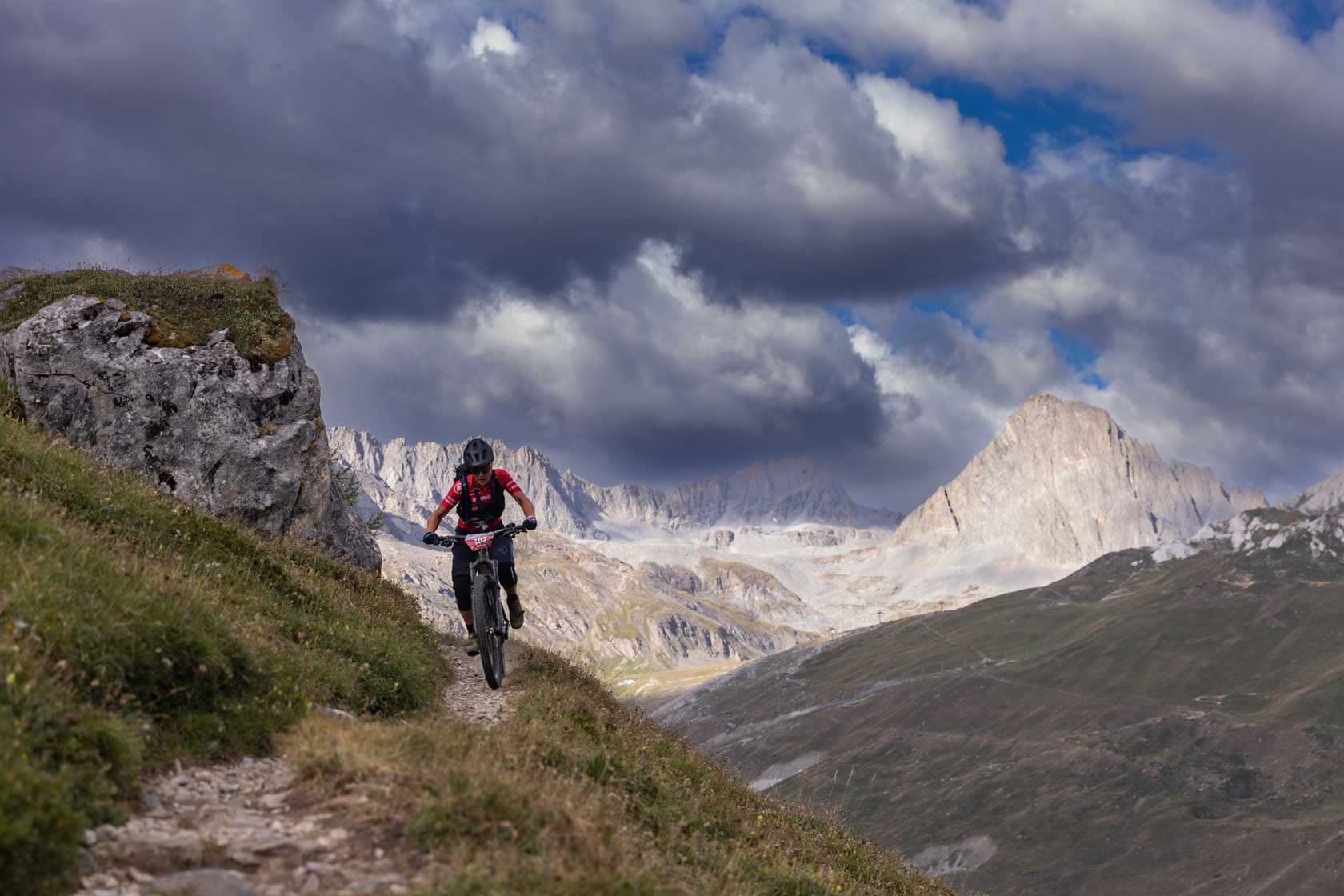 Registration Packages
Two packages are available for the riders at each round of the EBWT. Basic Registration covers just the race entry, leaving riders to organise their own accommodation and meals as they want. The Full Experience Registration is an all-inclusive package that leaves only the riding to think about as it covers all accommodation, meals and gives riders free access to all photo and video footage.
The off-the-bike experiences at the EBWT are one of a kind. After the race you have access to a riders' lounge with food, drinks and a chilled atmosphere to recover from the day. Amateurs and pros get to share this space as well as stories from the day's racing. Later, for the riders choosing the Full Experience package, dinner is organised at the hotel and the friendly atmosphere continues with a beer or two before everyone retires to prepare for the next day.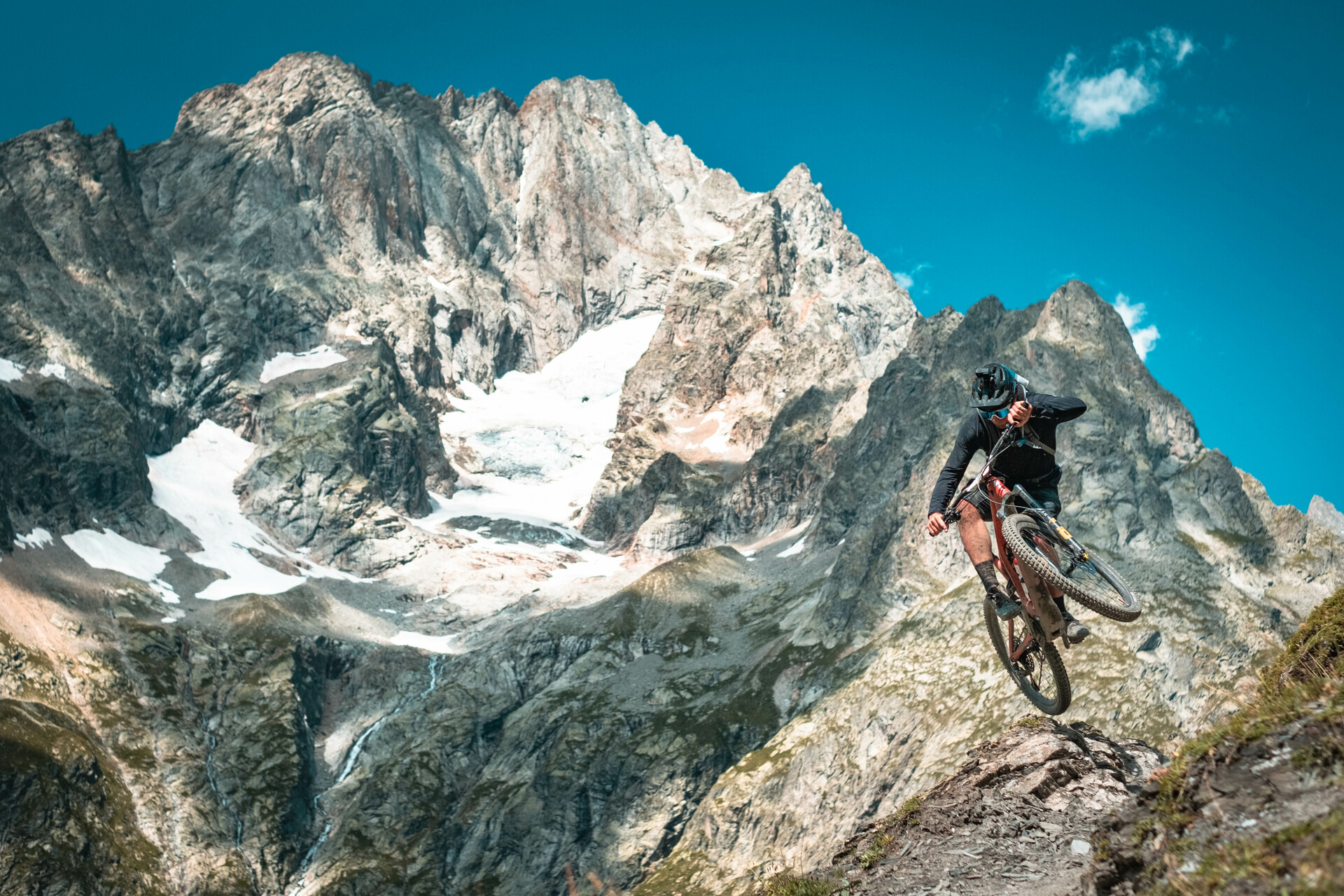 What to Expect
Trails. Lots of trails!
In Flachau, Tignes & Val d'Isère, riders will compete individually over the 2 days. In Verbier (E-Tour du Mont Blanc) riders can team up in pairs to race over the 3 days.
   ● 4 to 5 timed stages per day
   ● About 5000m of descending and 3000m of climbing
   ● 30 to 60km per day
   ● 2 to 3 batteries per day
   ● 1 feed & tech support zone per day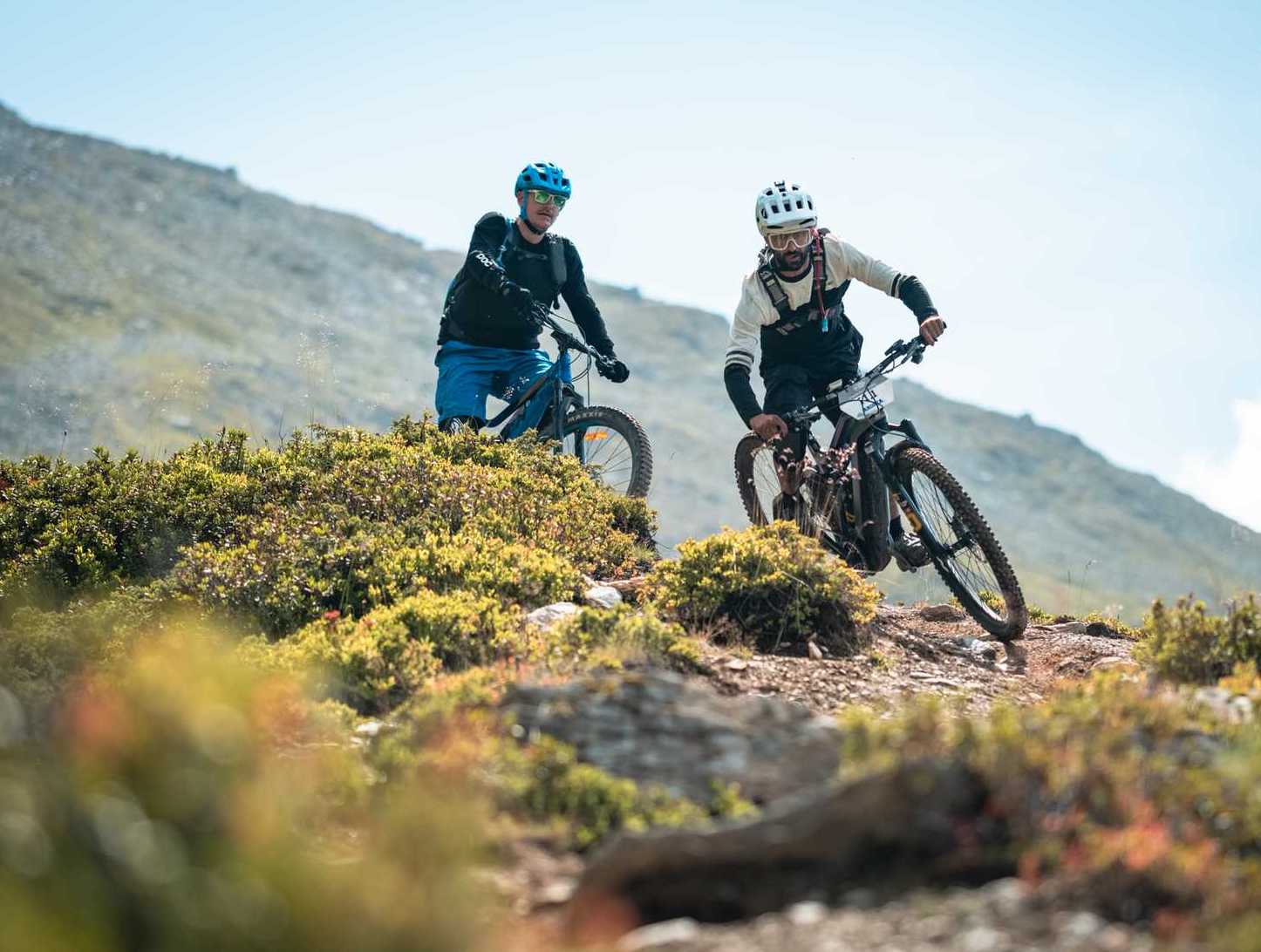 What happens on site
Race accreditation happens the day before the start. Riders pick up their race numbers and get bikes, spare batteries and chargers marked. 
At race accreditation all bikes will be checked for compliance with the rules (25km/h). Random checks will also be performed before each race start. The top 3 riders/teams' bikes will be checked after the finish line of each day.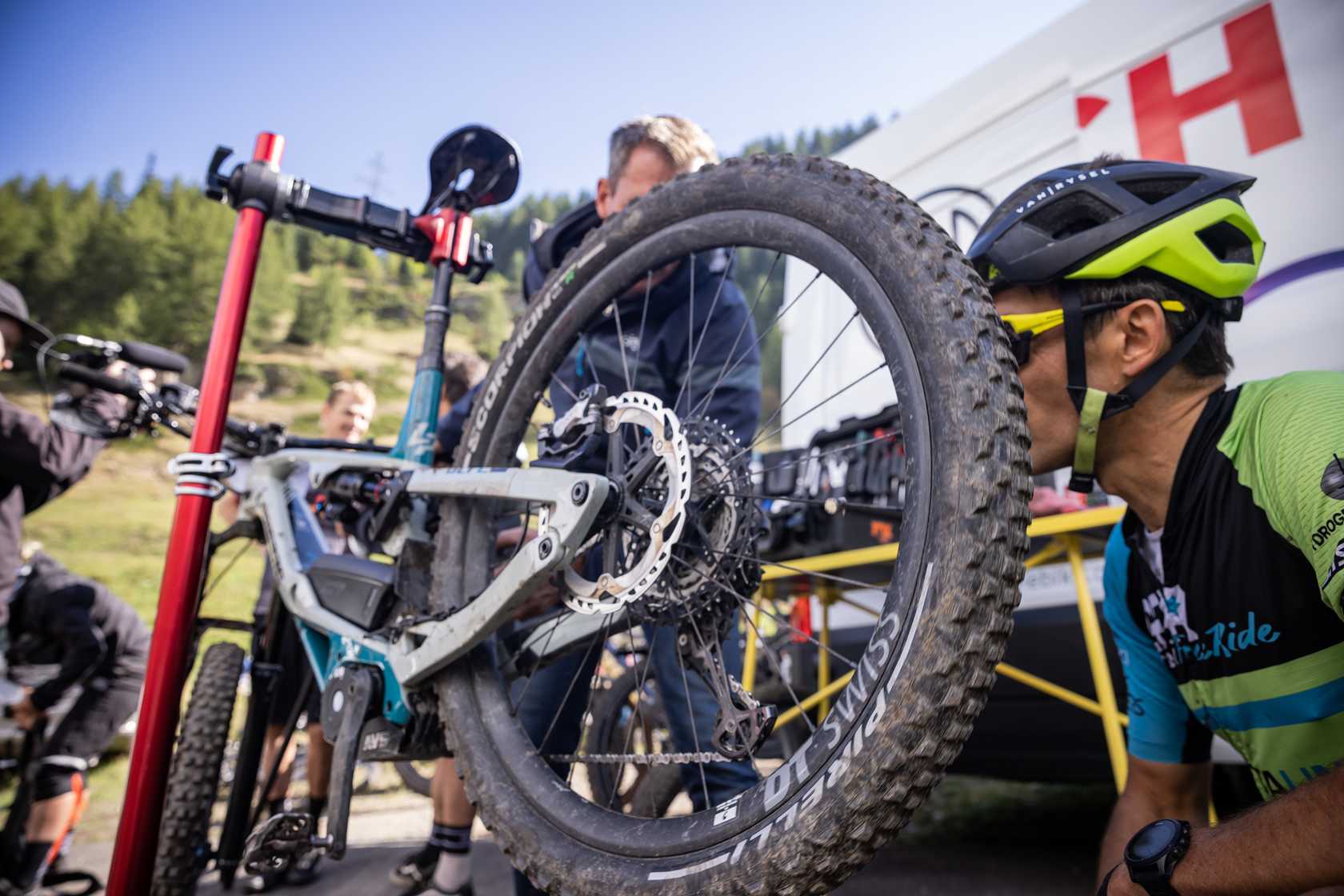 Timed Stages
The timed stages will include a mix of climbs and technical descents. Neutralised sections in between the stages may be used for safety while crossing roads, villages or sharing busy trails with hikers.
Battery exchange usually happens in the tech/feed zone. Spare batteries will be marked and transported by the organiser and available for exchange during the 30-minute break. That means that the clock stops as soon as a rider/team enters the tech zone and restarts 30 minutes later. Food, drinks and Bosch mechanical support is available in this area as well as team support.
Riders are self-sufficient during the day, but are accompanied by the safety and rescue teams as well as a large number of videographers and photographers. All riders have access to the photos and videos at the end of each day.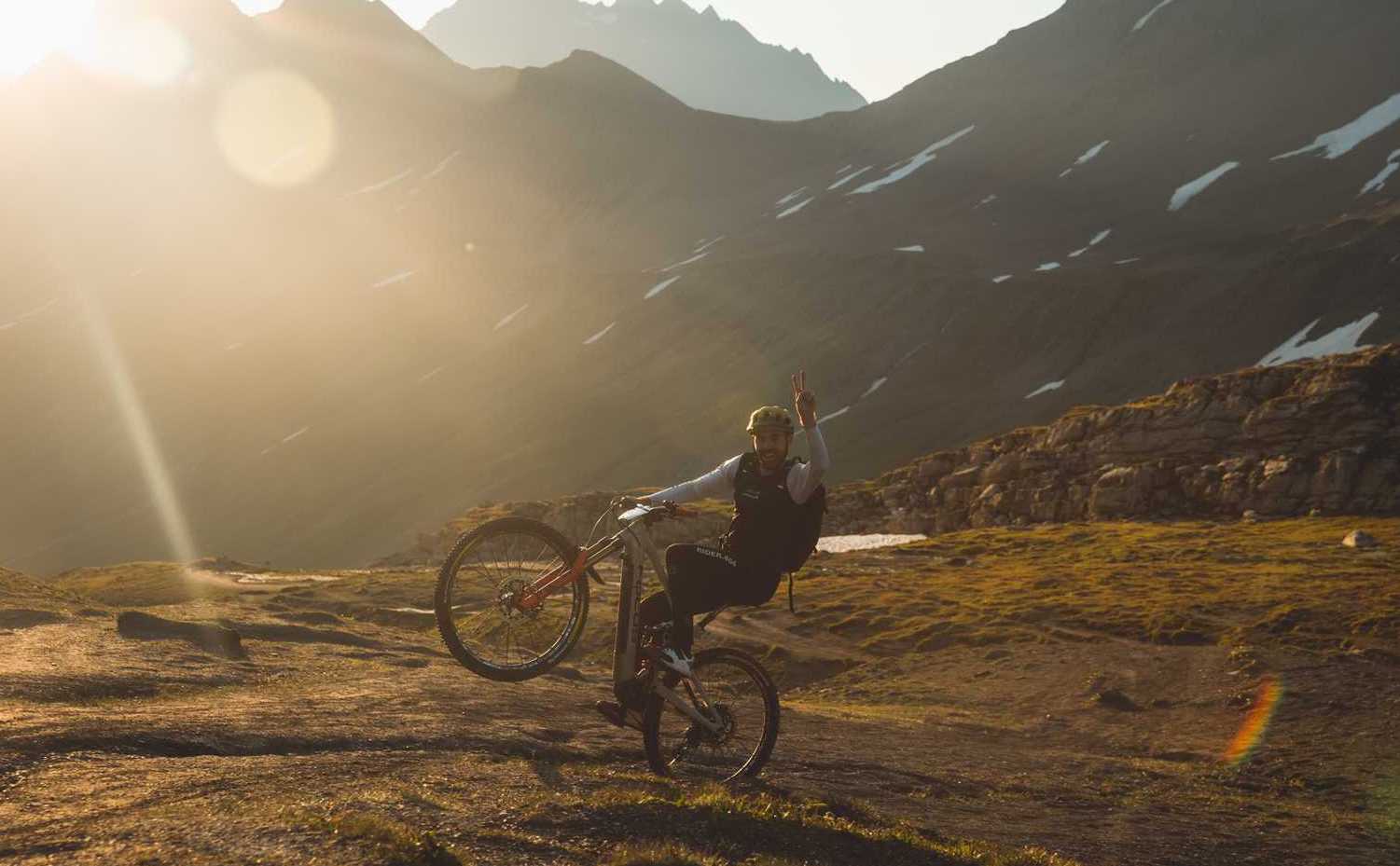 MORE INFO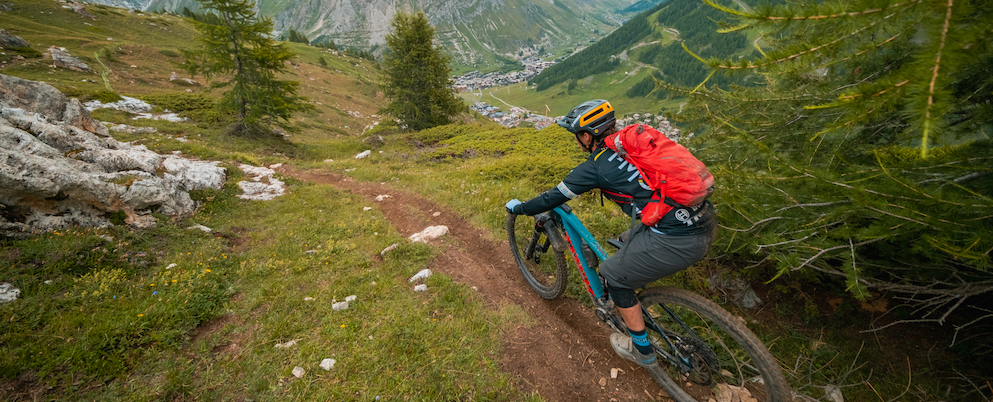 E-Tour de Haute Tarentaise
JULY 29-30 2022
Tignes Val-d'Isère, France